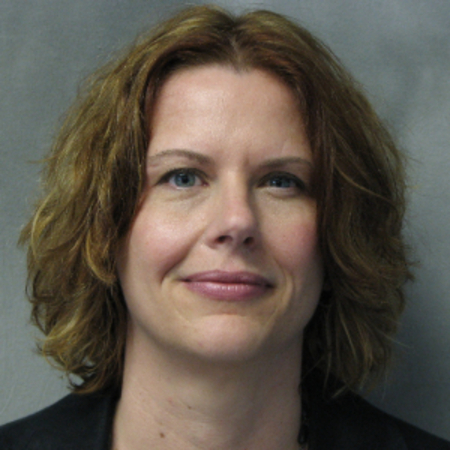 Kelli Hahn is the Chief Financial Officer at Lake Michigan College. Kelli joined the College in 2011, and, in her position, is responsible for finance, accounting, information technologies, human resources, purchasing, risk management, and auxiliary operations. Prior to joining LMC, Kelli worked at PricewaterhouseCoopers and the University of Chicago. Kelli is a Certified Public Accountant and holds a Masters of Arts in Accountancy from Manchester University.
Ready to get started?
Connect with us! Request more information or apply today, and we'll send you everything you need to begin your journey at LMC.