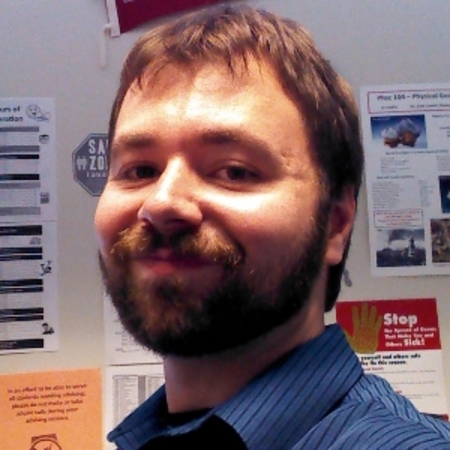 Ken Kettler is the Academic Advisor for Health Sciences programs at Lake Michigan College. Ken holds a Master of Arts in Clinical Counseling degree from The Chicago School of Professional Psychology and is a Michigan State University alumnus and Lake Michigan College transfer student. He is the primary liaison between students pursuing healthcare professions and College faculty and staff in the following program pathways:
-Nursing RN-
-Radiologic Technology (X-Ray/Radiography)-
-Diagnostic Medical Sonography (Ultrasound)-
-Dental Assisting RDA-
-Medical Assisting-
-Phlebotomy Technician-
-Pharmacy Technician-
Ready to get started?
Connect with us! Request more information or apply today, and we'll send you everything you need to begin your journey at LMC.