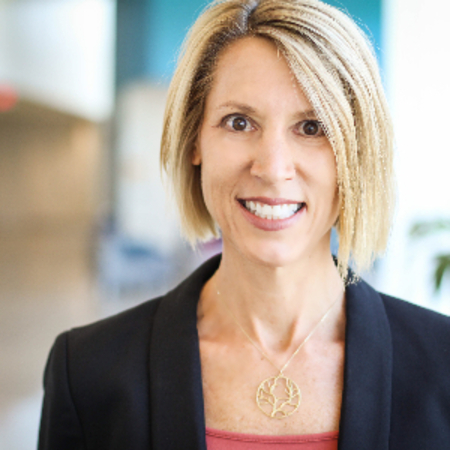 Faculty, Business/Marketing/Business Communications
DEPARTMENT
Career & Workforce Education
Kristi Lafrenz develops and teaches marketing and communications courses for Lake Michigan College and Siena Heights University. She was recognized as LMC's 2016 Adjunct Instructor of the Year and is passionate about engaging students and connecting learning to relevant and real life applications.
Education: M.A., Drake University, Communications
B.S., Iowa State University, Business Marketing
Professional/Real-World Experience: Prior to teaching, Kristi worked for Maytag Corporation as Director Sales & Marketing, Strategic Initiatives; Maytag Brand Manager; and Jenn-Air Brand Manager. She has 20 years practical experience in marketing management, advertising, public relations and sales, specializing in the revitalization of brands and their icons, product development, integrated marketing communications and consumer behavior.
Personal Mantra: Life begins outside your comfort zone.
Master of Arts, Mass Communication; Bachelor of Business Administration, Marketing
Ready to get started?
Connect with us! Request more information or apply today, and we'll send you everything you need to begin your journey at LMC.