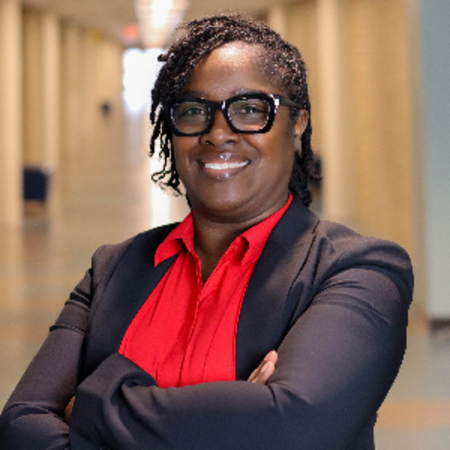 Interim Dean, Health Sciences
As an administrator and educator, Ms. Mason is dedicated to the success of learners. Ms. Mason is a servant leader and strong advocate for community partnerships that aid students in attaining their educational goals. Ms. Mason has worked in higher education for nine years and worked in the health care industry for eight years. Ms. Mason's educational background includes a Master's of Business Administration and Master of Health Administration from the University of Phoenix. She is also a member of the American Association of Medical Assistants (AAMA).
Ready to get started?
Connect with us! Request more information or apply today, and we'll send you everything you need to begin your journey at LMC.