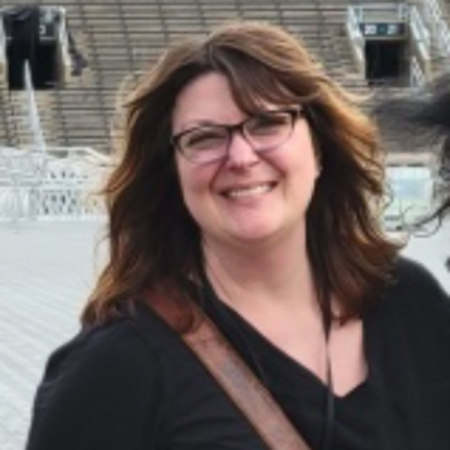 Lab Coordinator, Natural Sciences
Lee is a Chicago native and has lived in Southwest Michigan since October 2019. After more than a decade as a journalist for the medical and hospitality industries, she received an Associates in Applied Science in Veterinary Technology and is currently a Licensed Veterinary Technician. Most recently she has worked as a laboratory technician at the University of Chicago and the University of Notre Dame.
Ready to get started?
Connect with us! Request more information or apply today, and we'll send you everything you need to begin your journey at LMC.