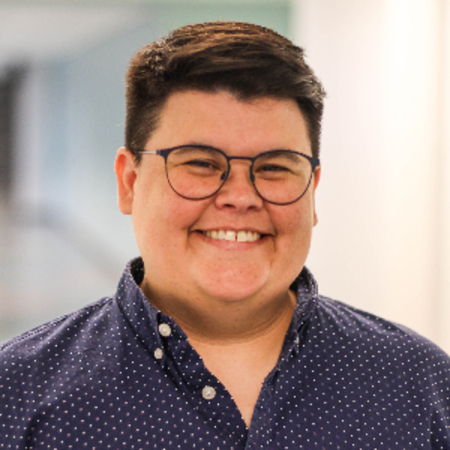 Director, Student Well-Being & Accessibility
DEPARTMENT
Student Well-Being & Accessibility
Leslie Navarro is a Licensed Master Social Worker (LMSW) and Certified Advanced Alcohol and Drug Counselor (CAADC), who serves as the Director of Student Well-Being & Accessibility. Leslie holds an MSW from Grand Valley State University, a CAADC from the University of Michigan, and a Bachelor of Arts degree from Grand Valley State University. Leslie specializes in the treatment of trauma, substance use disorders, depression, and anxiety. She provides treatment with an integrative and holistic framework, using the therapeutic space to address areas of distress, build resilience, and restore hope in a safe, accepting, and non-judgmental environment.
Ready to get started?
Connect with us! Request more information or apply today, and we'll send you everything you need to begin your journey at LMC.