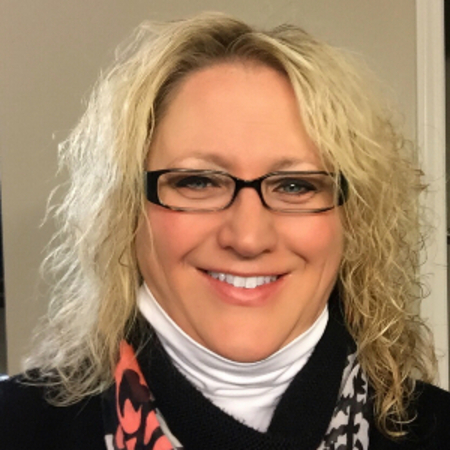 Dean of Accreditation, Strategic Projects, and Quality; Accreditation Liaison Officer
DEPARTMENT
Accreditation, Strategic Projects, and Quality
Melissa Emery started at Lake Michigan College as a project manager which included the energy baccalaureate degree, the wine and viticulture program as well as accreditation projects in relationship to the Higher Learning Commission (HLC).
Emery comes to Lake Michigan College from WEP, Inc. serving Northeast Wisconsin where she was the Associate Director and Employment Programs Manager. Emery's Workforce Development experience spans to Ohio where she was the Associate Director of Cooperative Education at the University of Toledo in the College of Engineering.
Emery is a member of the HLC Peer Review Corp, a Certified Workforce Development Professional (CWDP), and a national CWDP reviewer for the National Association of Workforce Development Professionals (NAWDP). Emery holds a Masters from the University of Toledo and several certifications.
Ready to get started?
Connect with us! Request more information or apply today, and we'll send you everything you need to begin your journey at LMC.