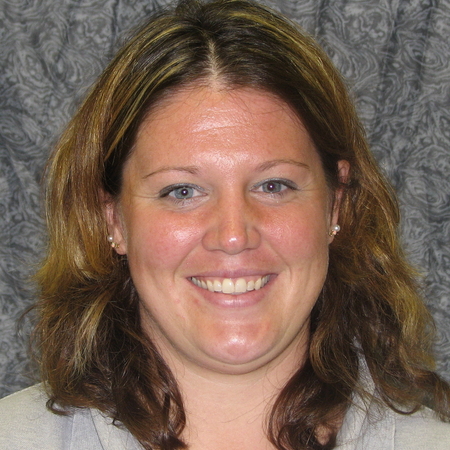 Executive Director, Intercollegiate Athletics and Campus Life
DEPARTMENT
Intercollegiate Athletics
Melissa Grau is the Intercollegiate Athletic Director for Lake Michigan College in Benton Harbor, MI. She oversees seven intercollegiate sports teams. She received her Bachelor's of Arts from Hillsdale College and her Master's in Business Administration from Central Michigan University.
Ready to get started?
Connect with us! Request more information or apply today, and we'll send you everything you need to begin your journey at LMC.