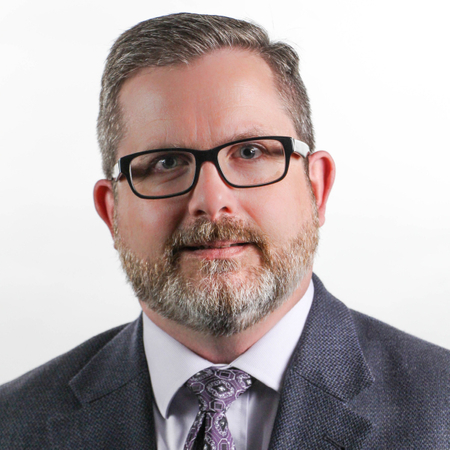 Chair
St. Joseph, Michigan
Term ends 12/31/2028
City/County: Royalton Twp/Berrien County
Education: BA From Siena Heights University
Employment: IT Manager at the University of Notre Dame
Experience: Leadership in private, local non-profit organizations
 
Why I serve: I am an alumnus and past employee of the college giving a unique perspective on the operation and culture of Lake Michigan College. I see the college as an important partner in the educational, cultural, and business sectors of our service area. As a trustee, it is gratifying to have a voice in LMC's contribution to these vital facets of our community.
Ready to get started?
Connect with us! Request more information or apply today, and we'll send you everything you need to begin your journey at LMC.