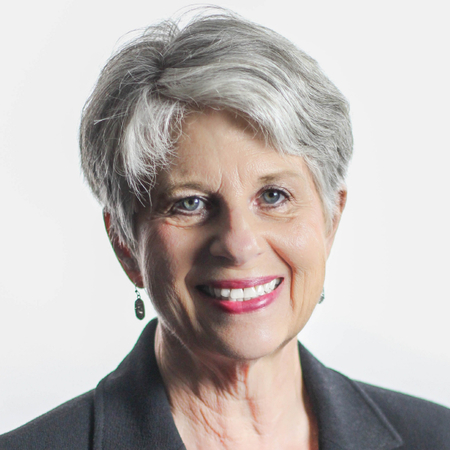 Vice Chair
Sodus, Michigan
Term ends 12/31/2024
Joan Smith spent 26 years as co-owner of Smith-Dahmer Associates, a St. Joseph-based marketing firm, and 13 years prior to that at Whirlpool Corporation, before retiring in 2017.
Her unbridled support for Lake Michigan College developed after becoming a member of the LMC Foundation more than 20 years ago. Joan has spent more than 10 years on the Foundation's board. There she came to understand the essence of LMC and the underlying integrity and future-focused nature of its administration, faculty, staff and students. Her understanding led her to profound respect for the institution and its leaders.
She is proud to be a part of the mission to empower people and communities through education, innovation and experiences.
In addition to her time on LMC's Board of Trustees and with the Foundation, Joan has served on the boards of Child and Family Services and Cornerstone Alliance. She holds a Bachelor of Arts in Home Economics/Journalism from Bowling Green State University and a Master of Arts in Business Management from Nazareth College.
Joan has a life long interest in the value of women in society; their work, their family life, and their home life. Activities include research and reporting on women's aspirations, frustrations and lifestyles particularly related to home, family, and work.
She has never seen a new idea that she didn't want to discuss.  An avid home baker and cook, she enjoys traveling with her husband Jim and their dog Lilli. She admits to playing a pathetic round of golf whenever possible.
Joan is a resident of Berrien County and lives in Sodus.
Ready to get started?
Connect with us! Request more information or apply today, and we'll send you everything you need to begin your journey at LMC.