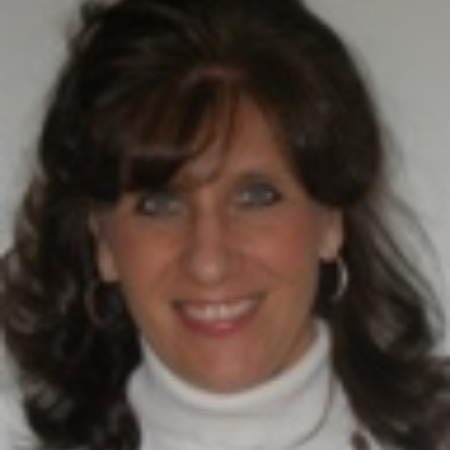 Part-Time Faculty, English
DEPARTMENT
Arts & Sciences Education
I teach college classes (both on site and online) for several colleges. My primary courses are English Composition I and II, Intermediate Composition, Technical Writing, and Introduction to Film. I also teach education courses (e.g., Exploring Teaching; Education Foundations). I have worked as a freelance writer for a regional women's magazine as well as a writing specialist for a four-year university in Iowa. I am a certified through Pearson Education as an online course developer. I am passionate about empowering students to develop their learning and writing skills in order to not only succeed in their degree programs but make an impact in their schools, communities, and professional endeavors. The fundamentals of communication are an important building block in a student's education. Understanding how to best communicate is a vital skill for anyone who desires to achieve success in any human endeavor.
Education: Doctor of Education (Ed.D.), Instructional Leadership, Northcentral University (LaJolla, CA)
Master's degree in English and Writing, Western New Mexico University (Silver City, NM)
Master's degree in Education / English as a Second Language, Ashford University (Clinton, IA)
Professional Memberships: National Society for Leadership and Success; Kappa Delta Pi; National Council of Teachers of English; Golden Key International Honor Society.
Contributions: Development of writing resources - Ashford University, College of Liberal Arts. Keynote speaker, Early College Pinning Ceremony, 2021. Presenter, Summer Success Orientation, 2018-Present.
Published Articles: "Early College Readiness: A Qualitative Study Examining the Perceptions of Dual Enrolled High School Graduates" (ProQuest; 2021). Carious articles for Women's Edition magazine
Professional/Real-World Experience: I teach a variety of entry level and upper college courses within the English discipline, including composition, literature, technical writing, and film. I also teach education courses for students majoring in education. As a campus writing instructional specialist, I served as a resource to both students and faculty. I served as lead mentor to teaching assistants serving in undergraduate courses.
Personal Mantra: "All I need is a sheet of paper and something to write with, and then I can turn the world upside down."
― Friedrich Nietzsche
Ready to get started?
Connect with us! Request more information or apply today, and we'll send you everything you need to begin your journey at LMC.