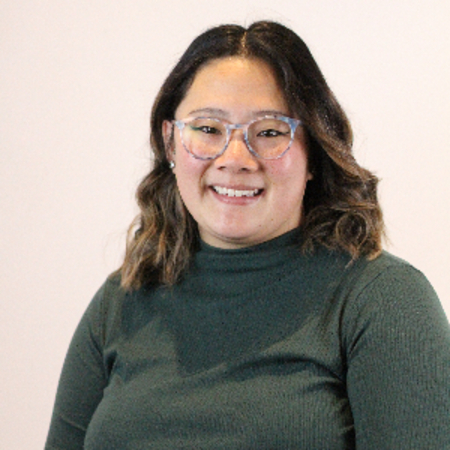 DEPARTMENT
Student Well-Being & Accessibility
Hi, I'm Rachel. I graduated with my Master's of Social Work from Western Michigan University. I have been working in the area for the past five years as a case manager working with a diverse population of people. I live in the area with my husband, toddler, and two dogs. I enjoy spending time going on walks by the beach in the summer and crafting in my free time.
I enjoy working with students who have various life issues. I want to be able to connect them with resources in the community that can help them. I am passionate about empowering students and showing them that they have the abilities within in themselves. I hope to assist students with campus resources that can help them during their time in college. I have experience working with children, adults, elderly people, and the LGBTQ+ community. I view Life coaching as a way to help empower student by showing them how to connect with people and resources. Life coaching can help with organization, time management, and building a supportive network to help students while they are in college and when they leave LMC.
Ready to get started?
Connect with us! Request more information or apply today, and we'll send you everything you need to begin your journey at LMC.