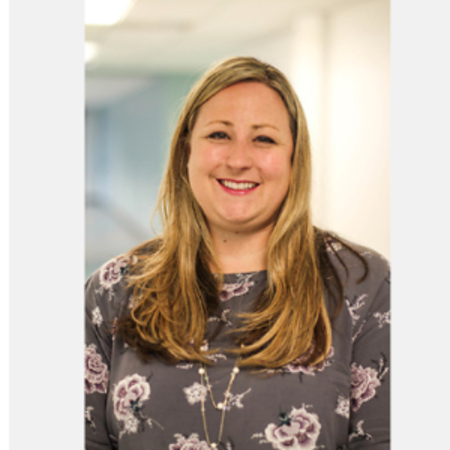 DEPARTMENT
Student Well-Being & Accessibility
Please call me Rhi. I graduated from Michigan State University and obtained my Master's of Social Work from the University of Michigan. I have been practicing mental health for 20 years. I live in the area with my tween daughters, husband, and a pug dog. I enjoy spending time in or near the water and enjoy the moment of a beautiful sunset.
I am passionate about working with students who are dealing with various life issues. I want to create a safe and inclusive environment. I use various modalities such as Cognitive Behavioral Therapy (CBT) and Dialectical Behavior Therapy (DBT), mindfulness, and use a person centered approach. I think it's best to tailor each therapy session to the individual student to address their specific needs. I have experience with depression, anxiety, self-harm, suicide, personality disorders, life transitions, interpersonal problems, self-esteem, gender identity issues, LGBTQ+, trauma, life stressors, academic or work related stress, substance use, time management, disabilities, grief and loss, ADHD, and Autism Spectrum Disorders.
I view therapy as a way to gain insight with learning cognitive and behavioral skills to help live the best version of your life. Therapy allows a safe and confidential place to process stressors and allow self-growth. Therapy helps with your life narrative to makes sense of the past while writing the story of a different future.
I feel strongly about assisting and advocating for students with disabilities to help ensure they receive equal and equitable accommodations.
Ready to get started?
Connect with us! Request more information or apply today, and we'll send you everything you need to begin your journey at LMC.