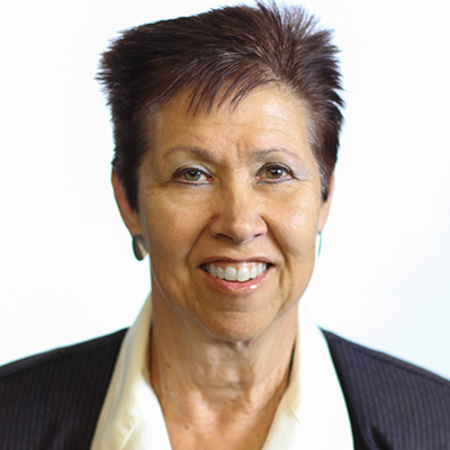 Secretary
Coloma, Michigan
Term ends Dec. 31, 2026
Education
Master Arts and Sciences Counseling and Personnel
Bachelors Arts and Sciences Major Psychology
 
Employment
Retired from State of Michigan, Workforce Development Services
Worked as a Regional Manager most recently, and before that as an Employment Counselor
Experience
Working for the State of Michigan, I experienced first-hand, how critical it is for training to be responsive to the needs of the local community. Training must be driven by local employers and their ever changing needs and requirements. When this happens everyone in the community benefits; employers are profitable, people go to work, and the community has a healthy and robust economy that can weather the storms that come it's way
For a community to succeed, each individual must be able to believe in themselves and have a vehicle that allows them to achieve their full potential. I see LMC as that vehicle, and feel extremely fortunate to have been given the opportunity to serve as an LMC Trustee. I look forward to making a difference in my community.
 
Ms. Burghdoff lives in Coloma, with her husband Larry. They have two sons, Matt and Nick, who are grown and live in Virginia and Nevada.
 
 
Ready to get started?
Connect with us! Request more information or apply today, and we'll send you everything you need to begin your journey at LMC.