Welding Grad Kay Summers Featured in Manufacturers Association Publication
July 10, 2018
Lake Michigan College alumna Kay Summers, Class of 2018, was interviewed by The Fabricator, a publication of the Fabricators and Manufacturers Association, Intl. in July.
"Kay Summers' journey from high school dropout to achieving a 4.0 GPA as a full-time welding student and becoming a certified TIG welder illustrates how life can turn around when you follow your interests and receive the proper training and support. Josh Welton's Q&A with Summers sheds light on her experience…
"'I used to work in a factory in Elkhart, Ind. After we opened up our welding department, I wanted to be moved from production but wasn't given the opportunity. I've thought about welding since then. Six years later I've completed three semesters of welding and am looking forward to a career. My instructor has fully endorsed me, I've passed all my TIG welding certification tests, and found a great welding job.'"
Read more at thefabricator.com.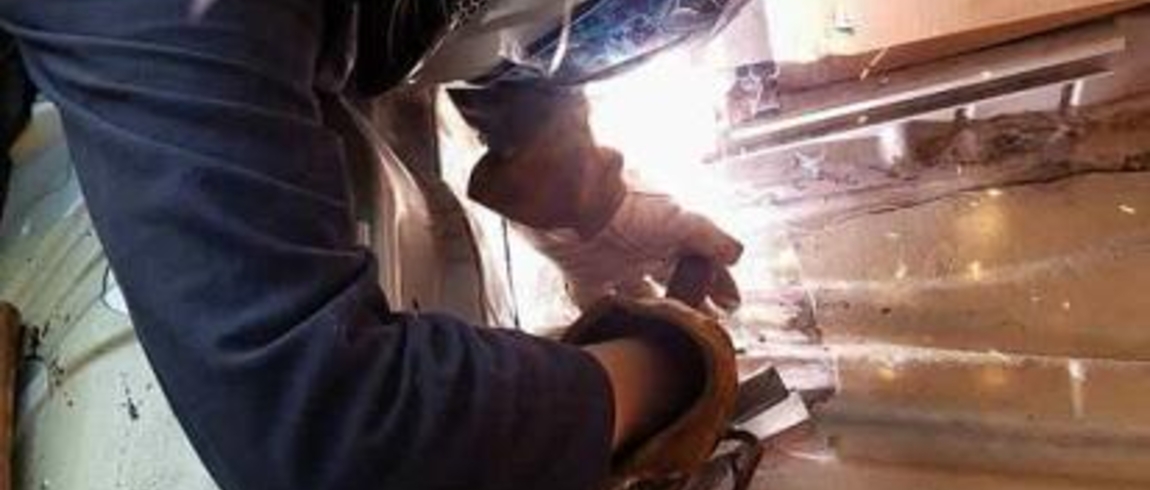 Media Contact