Lake Michigan College presents Broadway Revue concert
April 4, 2019
The Lake Michigan College Performing Arts Department presents "Broadway Revue," a concert featuring musical theater numbers from the Golden Age of Broadway to the hits of today performed by LMC's vocal music students at 7 p.m. Friday, April 12 in The Mendel Center's Hanson Theatre on the Benton Harbor campus.
The concert will feature performances from students Amber M. Case; Harold Millner; McKenna Munson; Katie O'Neal (Pandora); Angelo Patterson; Mariah Rifenberg; Brooke Rodriguez; Tiara Smith; and Tristan Wright.
"We are so pleased to see solo vocal music highlighted among our talented students here at LMC," said LMC Music Director Kristopher Zook, who, along with Joshua Goins, will provide piano accompaniment during the concert. "This wonderful program is growing, and musical theater is the perfect medium to showcase these fine young performers."
The program features a variety of classic and contemporary musical theater repertoire including George Gershwin's "I Got Rhythm" from "Girl Crazy; the title song from Cole Porter's "Anything Goes"; Jerry Brock and Sheldon Harnick's "If I Were a Rich Man" from "Fiddler on the Roof"; Stephen Sondheim's "Green Finch and Linnet Bird" from "Sweeny Todd"; Claude-Michel Schönberg's "Bring Him Home" from "Les Misérables"; Elton John's "I Know The Truth" from "Aida"; Jeff Bowen's "Secondary Characters" from "Title of Show"; and more.
"There's certainly something for everyone," Zook said. "If you love musical theater then you don't want to miss this concert."
Zook, who joined LMC in 2018, came to Southwest Michigan after serving as an operatic baritone, composer, church musician and music educator in New York City and Philadelphia, at the historic Elberon Memorial Church, and the Red Bank Regional High School Academy of Visual and Performing Arts in Little Silver, N.J. He also taught at Monmouth University in West Long Branch, N.J., and holds a Master of Music degree in Vocal Performance and Pedagogy from Westminster Choir College in Princeton, N.J., and two bachelor's degrees from Westminster College in Pennsylvania. 
Admission is free and open to the public.
Contact the Lake Michigan College Performing Arts Department at (269) 927-8876 or visit the program web page to learn more about the college's performing and visual arts programs.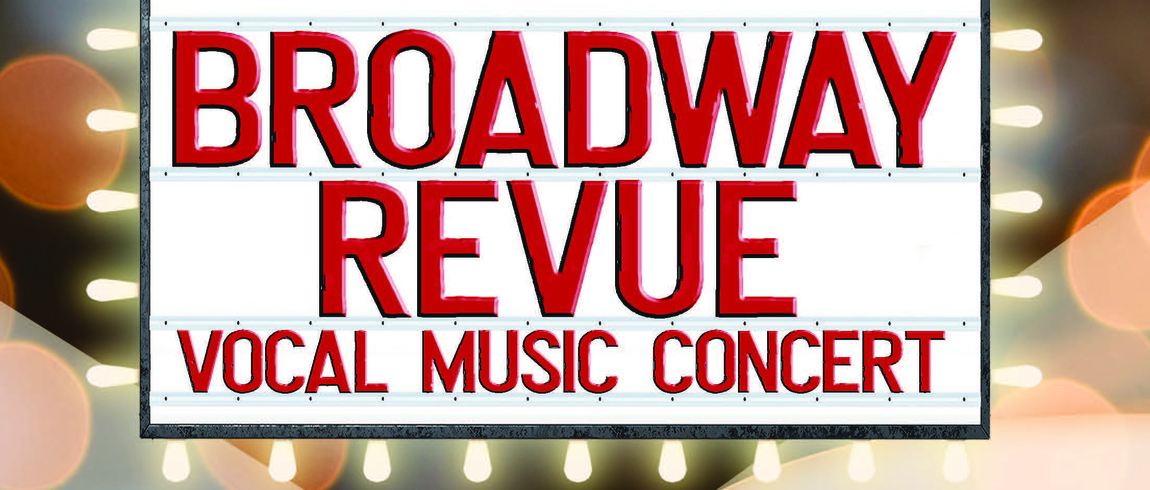 Media Contact