Working Students and New Graduates Eligible for CARES Act Unemployment Benefits
July 7, 2020
The CARES Act ensured that many students who have lost jobs and income due to COVID-19 will be eligible for the same enhanced UI benefits as other workers.
The National Association of Student Financial Aid Administrators posted this article about students and unemployment benefits. Unemployed full-time students who were working part-time are eligible for the additional $600 per week in unemployment benefits from late March through the end of July:
"Students will qualify for benefits if they are unemployed, partially unemployed, unable or unavailable to work because the individual:
Has been diagnosed or is experiencing symptoms of COVID-19 (or household members are);
Is providing care for a family or household member who has been diagnosed with COVID-19, or for a child whose school or child care center closed due to COVID-19;
Is unable to get to work or commence employment due to COVID-19-related travel restrictions, a business shutdown due to emergency declarations, self-quarantine, a job offer reversal, or is an independent contractor forced to suspend operations;
Has become the head of household due to a COVID-19 death; or
Is unable to work due to health ramifications of previous COVID-19 experience.
"Under the CARES Act provisions and DOL guidance, the following groups of students should now eligible for UI benefits in all states if they are unemployed due to one of the criteria listed above:
Students who were enrolled full-time and working part-time.
Students who were enrolled part-time and working, but who did not earn enough to qualify for regular UI.
Students graduating in spring 2020 who lost a job during the semester due to COVID-19 (regardless of whether they had secured a post-graduation employment offer).
Students who work for gig economy platforms, like Uber or Lyft, or were self-employed (as tutors, etc.) but lost that income stream because of COVID-19.
Recent graduates who have a post-graduation or summer offer of employment that falls through due to COVID-19, even if they were not working while enrolled in school.
"While the CARES Act did greatly expand UI eligibility, it did not address all student populations. The bill does not extend eligibility to recent graduates still searching for jobs who were not employed while enrolled in school, or who did not have a firm job offer. It also does not address students who were forced to move away and stop working when their on-campus dormitory closed, but whose place of unemployment remained operational. These student workers could be ineligible for UI if they are considered to have voluntarily quit their job."
Read more of the article by Muhammad Kara & Rachel Gentry, NASFAA Policy & Federal Relations Staff.
Lake Michigan College is offering additional assistance through the CARES Act to students who have COVID-19 related educational expenses. Read more about the aid available to Lake Michigan College students.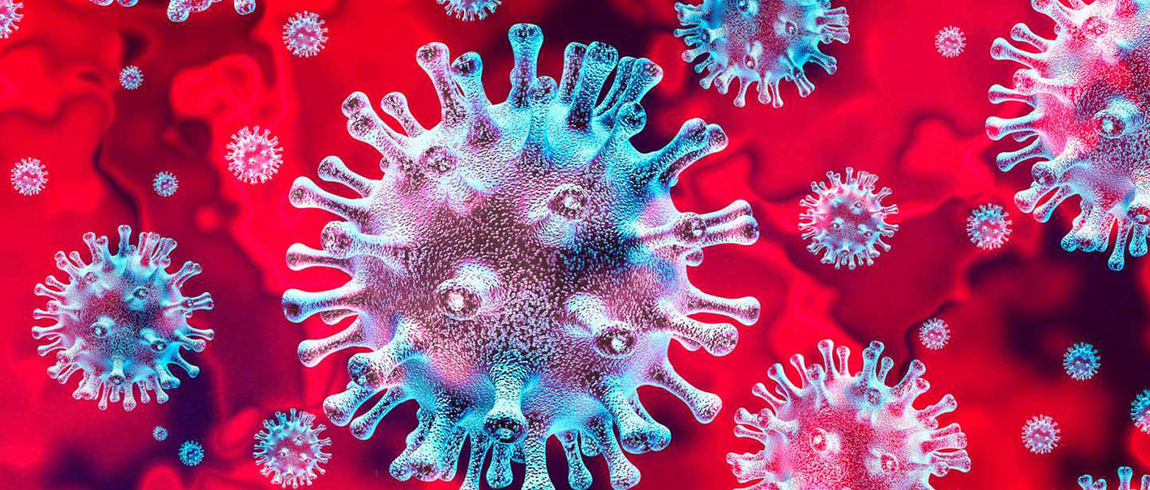 Media Contact