Alumni Achievement Award: Dr. Praise Matemavi
November 20, 2020
The Alumni Achievement Award is presented to alumni who demonstrate significant achievement and distinguish themselves in their career, education, or community.
Dr. Praise Matemavi said her career was made possible because of Lake Michigan College. It's why her LMC associate's degree in nursing hangs in her University of Mississippi Medical Center office, where she is one of only 10 black women transplant surgeons in the country.
Born in Zimbabwe, Praise decided she wanted to become a surgeon at age 10 after learning about visiting cardiac surgeons saving children at a nearby hospital. Inspired by her dream, Praise's family moved to Berrien Springs when she was 14.
An unplanned pregnancy at 18, and an abusive marriage, did not derail her plans. Ineligible for student loans because she was not yet a U.S. citizen, Praise enrolled at LMC and took aim at the rigorous nursing program where smaller class sizes, intense training, and access to faculty and staff made a lasting impact.
After graduating from LMC and leaving her husband, the now-single mother of two renewed her dream to be a surgeon. Praise enrolled at Siena Heights University to meet medical school's bachelor's degree requirement while working as a cardiac nurse. She finished the two- year program in one and was accepted at Michigan State University's College of Osteopathic Medicine, graduating in 2010.
After a six-year residency in general surgery at New York-Presbyterian Queens Hospital, Praise opted for the more difficult transplant surgery specialty. Following a two-year transplant surgery fellowship at the University of Nebraska Medical Center, she joined the UMMC transplant team in 2019, where she performs kidney and liver transplants.
Hoping to inspire others with similar dreams, Praise recently wrote "Passion and Purpose: Black Female Surgeons," which chronicles the stories of 74 black women surgeons from 24 countries, which remain a rarity in her field.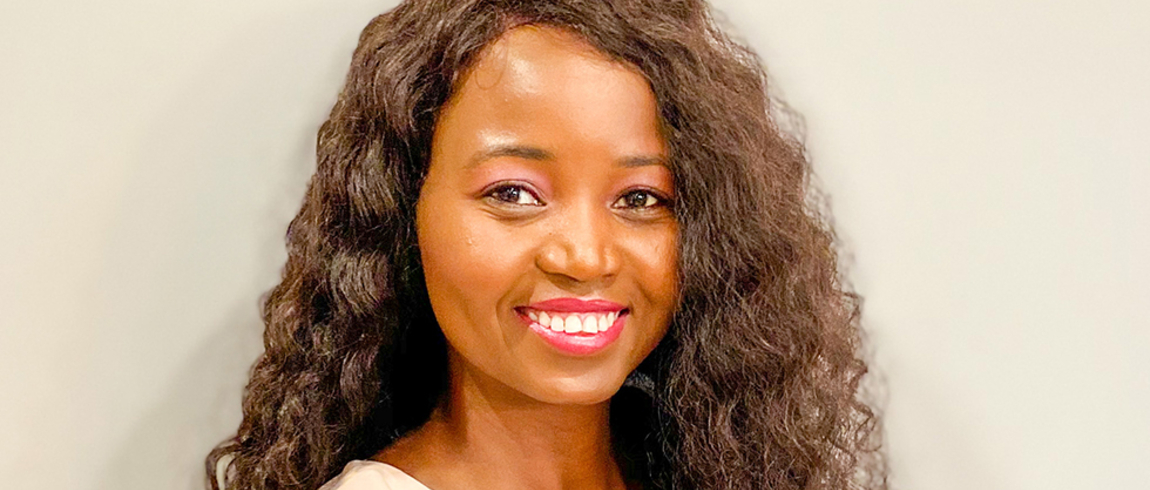 Dr. Praise Matemavi
Media Contact