Free tuition program grows student enrollment
December 22, 2021
Lake Michigan College created its free tuition program for the 2021-2022 academic year with a simple goal in mind – to help students find a sense of normalcy, and address the added financial burden caused by the COVID-19 pandemic.  
However, the success of the one-year program, which was made possible by a combination of state and federal funds and scholarships through the LMC Foundation, far exceeded expectations.  
Though the program is closed to new applications as of Dec. 20, students who were enrolled in Fall do not need to apply again to receive free tuition in Spring.
"We knew many students lost jobs during the pandemic or had situations that made it too difficult to attend classes," LMC Vice President of Student Affairs Nygil Likely said. "We started talking about how to help our students get back to campus. Our initial goal was to help ease the burden for our existing students, but what we saw in our enrollment numbers proved that the program also made a significant impact for new students as well as students looking to complete unfinished degrees."  
For the Fall semester, 3,335 students enrolled at LMC compared to 2,835 in 2020 – an 18 percent increase. LMC has 1,985 students enrolled for the 2022 spring semester, which begins Jan. 10, 2022. That is an increase of 16 percent from the same period last year. Meanwhile, an additional 872 students have applied for Spring, which has increased 267 students from this time last year.  
"Instead of taking out a loan or spending money on tuition this year, I can now save that money for when I transfer to a four-year college," said Berrien Springs resident Nathan Quao, who plans to graduate from LMC in May. "Most of the folks I talk to have been signing up because if it wasn't for free tuition, they might not be attending college at this point."  
Likely said, the state's Frontliners and Reconnect programs sparked the idea for LMC's free tuition model, which covers full tuition and course fees up to 30 credit hours during the 2021-2022 academic year. Students age 25 and older were required to complete an application for Michigan Reconnect, the state program offering free community college tuition for students in that age group. New and returning students were also required to submit a FAFSA, have a high school degree or equivalent, and enroll as a degree-seeking student or in a short-term training program to be eligible for free tuition.  
While this program expires at the end of the Spring semester, Likely hopes the impact will be felt by students continuing their education next Fall.  
"Through this process, some of our students realized they were eligible for federal grants and didn't need this program to receive free tuition," Likely said. "Others were eligible for Michigan Reconnect, which covered their tuition or received an institutional scholarship that was already available if they applied. While this program is ending, those resources remain. There are many avenues available to help students financially. That, ultimately, maybe the lasting impact of this program." 
[Story edited for clarity, Jan. 5, 2022.]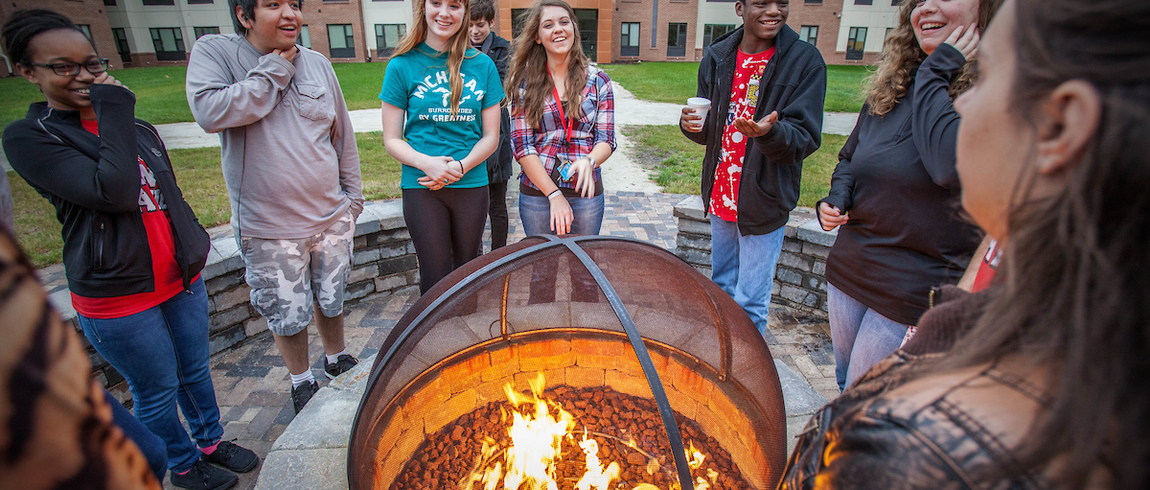 Media Contact