TRIO Educational Opportunity Center hosts Reconnect Night
April 6, 2022
The TRIO Educational Opportunity Center and Michigan Reconnect are hosting Michigan Reconnect Night from 5:30-7:30 p.m. Tuesday, April 19, at Lake Michigan College's South Haven Campus, 125 Veterans Blvd. 
Participants can learn about the steps needed to continue their education, including filling out the FAFSA (Free Application for Federal Student Aid), Michigan's Reconnect Program, and completing LMC's application. 
Michigan Reconnect is a state program that covers in-district community college tuition and fees for adults who want to earn an associate degree or skills certificate. To be eligible for the program, students must be Michigan residents age 25 or older with a high school diploma or equivalent who have not yet completed an associate or bachelor's degree. A FAFSA is required. 
The Educational Opportunity Center (EOC) is a federally funded grant program designed to assist adults age 19 or older who are interested in enrolling or re-enrolling in college, trade, or vocational school, or obtaining a GED. The EOC assists in the process of applying to college and obtaining financial aid to meet tuition costs to attend any college or university.  
For more information and to RSVP, call the EOC office at 269-927-8869 or visit lakemichigancollege/EOC.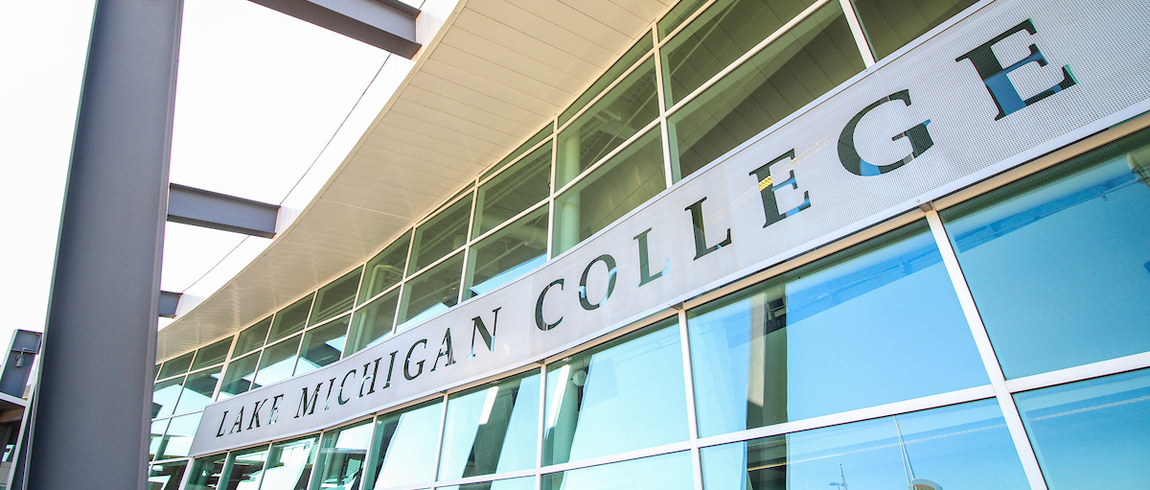 Media Contact
Marketing & Communications Specialist