Lake Michigan College honors Dr. Loren B. Hamel with 2022 Bernard C. Radde Distinguished Service Award
May 26, 2022
The Lake Michigan College Board of Trustees named BHSH Spectrum Health Lakeland President Loren B. Hamel, MD, as the 2022 recipient of the Bernard C. Radde Distinguished Service Award during 75th annual commencement ceremonies on May 1 at The Mendel Center Mainstage on the Benton Harbor Campus, 2755 E. Napier Ave.
The award is presented annually to an individual who has advanced the cause of Lake Michigan College and higher education.
"I can't think of a relationship that has been more important than the one between Spectrum Health Lakeland and Lake Michigan College," Dr. Hamel said. "It's an honor to be recognized by such a fine organization. We could not live up to our vision of improving health, instilling humanity, and inspiring hope without the work Lake Michigan College does in our community every day."
BHSH Spectrum Health Lakeland, a division of BHSH System, was formed by the joining of Beaumont Health and Spectrum Health in 2022. As president, Dr. Hamel leads care delivery for three hospitals, 53 outpatient locations, telehealth initiatives, and more than 500 independent, affiliated and employed physicians in southwest Michigan. He also serves as a strategic advisor to BHSH System. 
"LMC has blessed the lives of young adults around our community with a world of new opportunities," Dr. Hamel said. "Fortunately, we get to hire many of those graduates in all kinds of roles. It is vital to the health of our community to have both education and our local health system collaborating to help create the workforce of the future."
BHSH Spectrum Health Lakeland employs many LMC health sciences alumni. Through support from Dr. Hamel and the Spectrum Health Lakeland Foundation, LMC's Health Sciences Department has maintained state-of-the-art equipment for training students. 
"Loren has been a crucial partner in shaping Lake Michigan College's Health Sciences Department curriculum and strategies to meet the real-world needs of the health care industry," LMC President Dr. Trevor Kubatzke said. "He is a champion of higher education, our mission at LMC, and continues to be a visible and vigilant leader in the local response to the COVID-19 pandemic. I can't think of anyone more deserving of being recognized for a career of distinguished service."
Before integrating Lakeland Health and Spectrum Health in 2018, Dr. Hamel served as chief executive officer of Lakeland Health. His "Bring Your Heart to Work" initiative, featured in Harvard Business Review, shared a vision for connecting caregivers' tasks to the heartfelt needs of those they serve.  
An experienced family physician, Hamel practiced medicine for 23 years at University Medical Specialties in Berrien Springs. He joined the Lakeland Health medical staff in 1980. 
The Bernard C. Radde Distinguished Service Award is named in honor of the late Dr. Bernard C. Radde, who served as a Lake Michigan College Board of Trustees member for 25 years. The award is presented at commencement by LMC's Board of Trustees.
LMC's 2022 Alumni Awards will be announced this fall. To nominate someone for a Lake Michigan College Alumni Award, please complete and submit the Alumni Award Program Nomination Form at lakemichigancollege.edu/alumni-awards.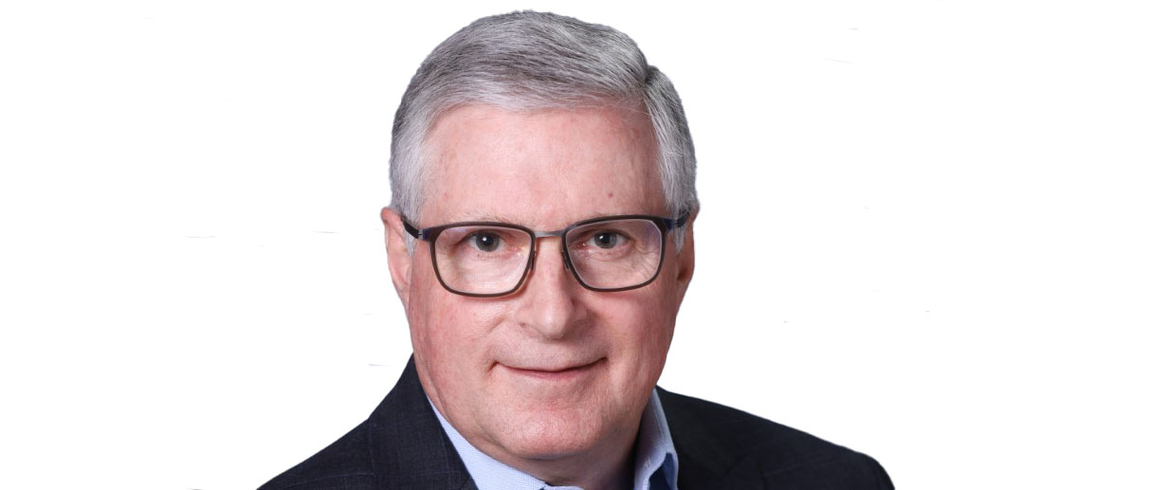 Dr. Loren B. Hamel
Media Contact
Marketing & Communications Specialist