Clarence Beckwith Distinguished Alumni Award: Gregory Vaughn
November 1, 2022
Gregory Vaughn met Jeff Noel at an open house welcoming him as Cornerstone Alliance president. A few days later, Jeff made Gregory an offer.
"Cornerstone was starting a program with the U.S. Small Business Administration, and Jeff needed someone to oversee it," he said.
Gregory spent the next 25 years at the Benton Harbor-based economic development agency before retiring as Chief Operating Officer and Senior Vice President of Business Development in 2019. During his tenure, Gregory championed small businesses and grew the Benton Harbor Arts District. He helped the Harbor Shores development project and provided leadership and strategic vision to the organization.
"Cornerstone is all about partnerships," Gregory said. "To be a partner, you must play a role. I was on several boards and worked with numerous nonprofit agencies, and it all came down to building relationships and listening."
A Benton Harbor native, Gregory graduated from Benton Harbor High School in 1971 and earned his Associate of Arts in Business Administration from Lake Michigan College in 1979.
He spent a decade working for the City of Benton Harbor, including stints in fire, inspections, and human resources departments. Gregory was assistant to the city manager and served a term as acting city manager.
He left the city to develop his company, Marketing Materials Distribution, selling it three years later. Gregory also worked with Frank Pastrick at Frank Pastrick Chevrolet and led human resources for Bibco before joining Cornerstone.
Gregory has served on numerous boards, is a former U.S. Small Business Administration Small Business Advocate of the Year recipient, and was named a Man of Excellence by Alpha Kappa Alpha Sorority, Inc.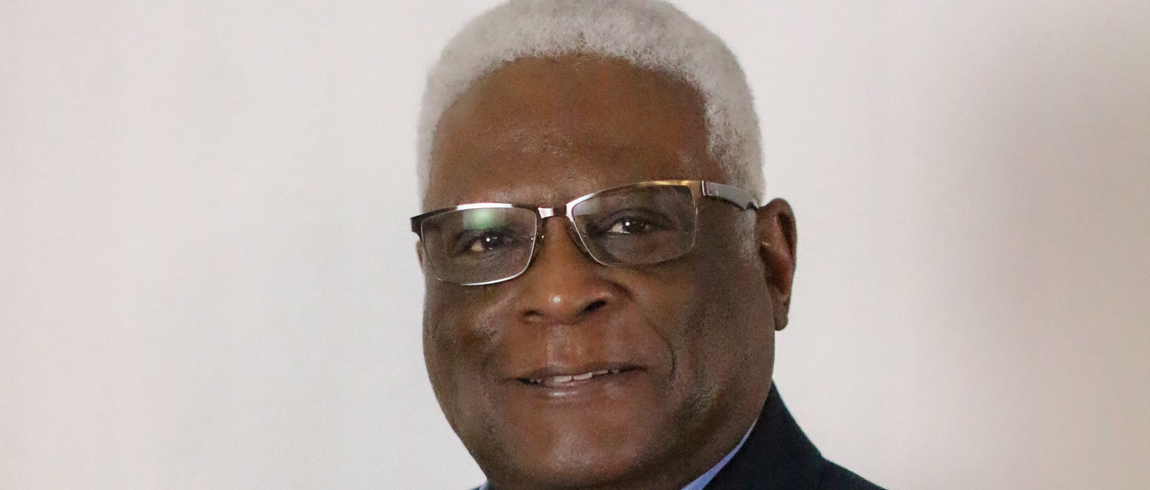 Media Contact
Marketing & Communications Specialist