LMC seeks artistic reflections, choirs for MLK Celebration Week
November 29, 2022
Lake Michigan College and the MLK Celebration Committee seek original artwork submissions honoring Rev. Dr. Martin Luther King Jr., as well as choirs and choral groups to participate in the community-wide MLK Celebration Week, scheduled for Jan. 14-20, 2023.
Artistic reflections should center around this year's theme of "Keep Moving Forward." Artists of all ages and experience levels are encouraged to submit photos, video, audio, or written expressions by Friday, Dec. 16. Submissions may be in the form of visual artwork, dance, music, poetry, photography, short stories, spoken word, poetry, theatrical presentations, or other creative works. 
Select pieces will be highlighted as part of MLK Celebration Week. Submitted works also will become part of a perpetual virtual Artistic Reflections gallery on LMC's website. There is no cost for entry. 
Submit your Artistic Reflections here.
The MLK Celebration Committee also seeks choral groups with a positive message to share to participate in a non-competitive community choral festival on Saturday, Jan. 14, 2023, at the Lake Michigan College Mendel Center that kicks off the MLK Celebration. 
Choirs of all ages, types, and experience levels are encouraged to participate. Each group will be able to perform individually and be a part of one combined number. There is no cost for entry.
Choir directors interested in participating should contact Kris Zook by Dec. 16 at kzook@lakemichigancollege.edu or 269-927-6588.
The MLK Celebration Week 2023 features in-person and virtual events, including artistic reflections, performances, round table discussions, speakers, and more, under the theme, "Keep Moving Forward." More details of MLK Celebration Week 2023 will be forthcoming.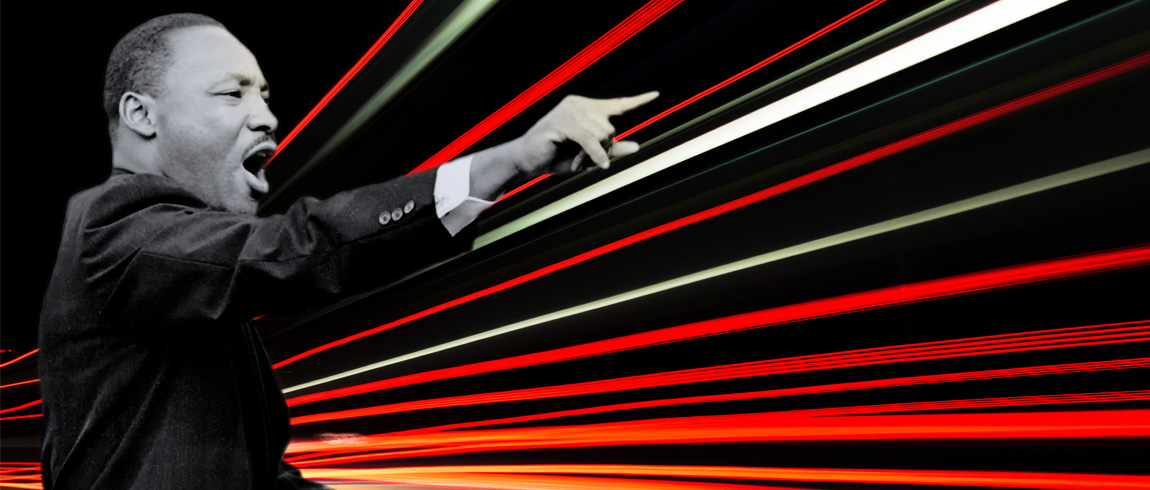 Media Contact
Marketing & Communications Specialist