In cooperation with local employers, Lake Michigan College provides training for men and women enrolled in formal apprenticeship agreements approved by the U.S. Department of Labor, Office of Apprenticeship and Training. Such training programs include academic instruction as well as on-the-job training and usually take a minimum of two to four years to complete. 
A student who has completed the academic requirements of a U.S. Department of Labor Registered Apprenticeship and completed a minimum of 24 credit hours may apply for an Advanced Certificate from Lake Michigan College.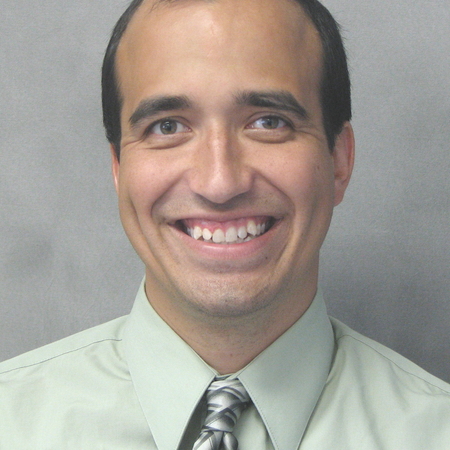 Academic Advisor
Academic Advisor
Specializing in Manufacturing, Electrical, Welding, and Engineering
Read more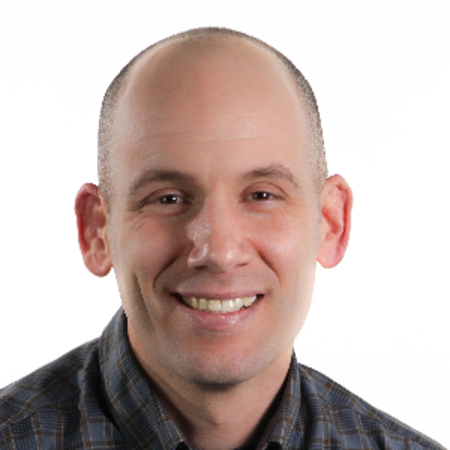 Advanced Manufacturing Department Chair and Faculty
Master of Science, Career & Technical Education; Bachelor of Science, Vocational Education; Associate of Applied Scien
Read more
Ready to get started?
Connect with us! Request more information or apply today, and we'll send you everything you need to begin your journey at LMC.