Three completely online business associate degrees now available 
May 26, 2020
Beginning this fall, Lake Michigan College will offer an online option for associate degrees in Business Administration (ABA), Applied Science Business (AAS-B), and Accounting (ACCT). 
These four-and-five-semester fully online programs pave the way for motivated and ambitious full-time students to complete an AAS-B business degree in just 16 months and an ABA or ACCT business degree in 20 months, including summer sessions. The program centers around a customized schedule of classes with select courses taught in accelerated seven-week sessions so students can juggle fewer courses at a time. 
Many classes meet remotely in real-time and are taught by full-time faculty members or seasoned professionals who are dedicated to being accessible and responsive to student needs. Projects and activities are designed for students to master communication, collaboration, and professional skills and provide both one-on-one and small group support. Recorded lectures also will be available to give students flexibility with their schedules. 
Students who are undecided whether they will be transferring for a bachelor's degree or moving into the workforce right away can begin the program without committing to a specific path until after two semesters of coursework. The program aligns with the Michigan Transfer Agreement for students who want to pursue a bachelor's degree at a Michigan baccalaureate college or university. 
Registration is now being accepted. For information, visit the Admissions webpage.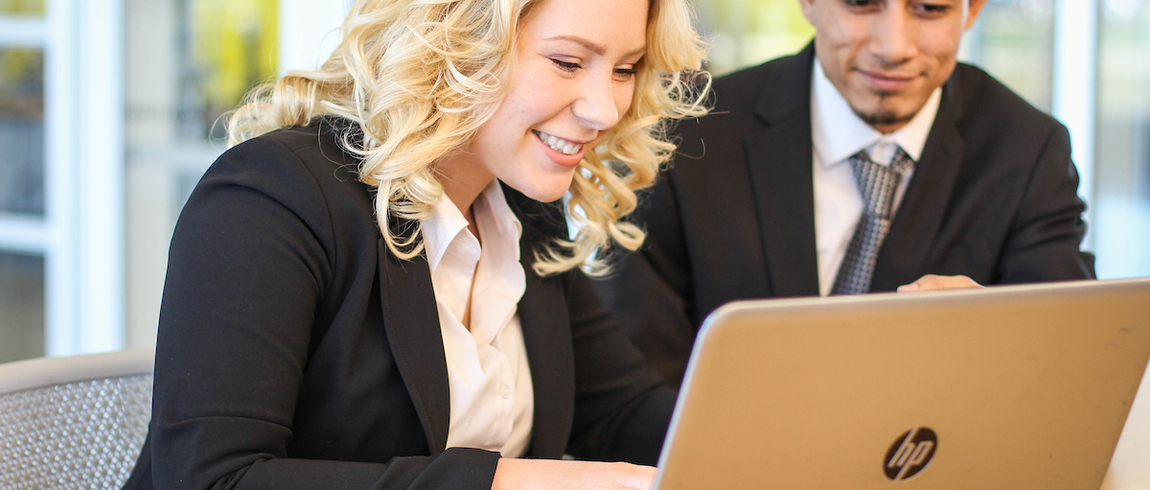 Media Contact