Learn world-class winemaking at The Lake
If you like the intersection of farming, science and creativity – you'll love the wine and viticulture program at LMC. The wine industry continues to grow, in Michigan and beyond. That's why LMC created the Midwest's first and only commercial teaching winery, Lake Michigan Vintners. You'll learn from grape to glass, taught by innovators in the field. And, you're surrounded by Southwest Michigan's booming winery scene.
Majors at LMC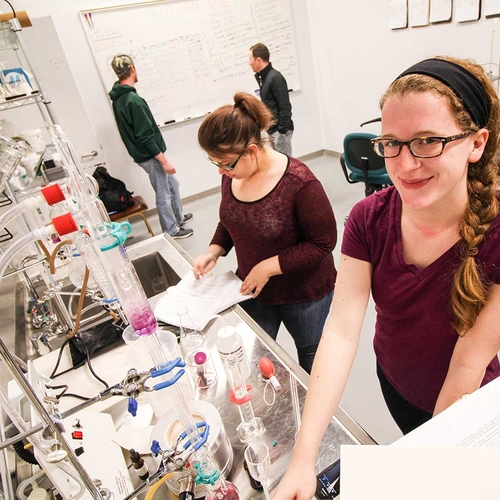 Become a student
Connect with an advisor with your questions, or apply today for free.
Ready to get started?
Connect with us! Request more information or apply today, and we'll send you everything you need to begin your journey at LMC.