Resources
Transfer from LMC
Save money and be prepared - start at LMC and transfer to a 4-year college.
Free Tuition Program
LMC's free tuition program goes through the Spring 2022 semester! Spring classes begin Jan. 10, 2022.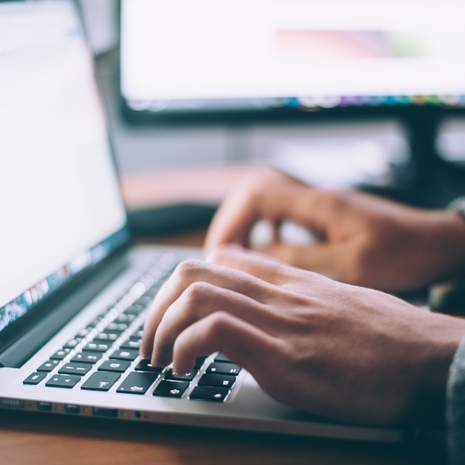 Contact Us
We want to know how we can improve your experience! Fill out the contact form and LMC staff will be in touch.